This originally appeared in The Havok Journal on April 21, 2020. Has anything changed a year later?
"Wisdom from the mouths of babes." In trying to absorb all of the (mis)information being thrown my way about the Chinese coronavirus/novel coronavirus/COVID-19/whatever we're calling it these days, I'm reminded of Robert Fulghum's seminal work, "All I Really Needed to Know, I Learned in Kindergarten." In the spirit of that storied tome, here are a few things that any kindergartner could tell you, that might still apply to us today:
1) Germs are icky.
Germs are everywhere, and they can make you sick. Being sick is bad. Germs are bad. COVID-19 is really, really bad. So be careful. It's even worse than girl-cooties.

2) Keep your hands to yourself.
Just like back in kindergarten, you should keep your hands to yourself and don't touch other people. Maintain 6 feet of social distance between you… for our European readers, that's 2 meters.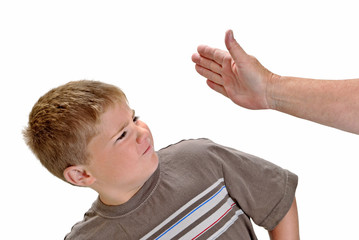 3) Don't pick your nose, or scratch your butt.
That's just gross. And one of the best ways to catch the 'rona is to get it on your hands, and then put your fingers in your eyes, nose, mouth, or in… other sensitive areas. Just don't do it.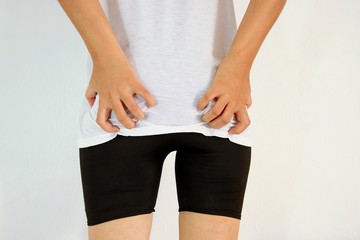 4) Wash your hands.
Hand washing is one of the very best ways to help avoid disease and infections. It's also one of the most-overlooked. With the amount of soap, detergent, and hand sanitizer people are buying now, it kind of makes me wonder if they were washing their hands at all prior to COVID-19.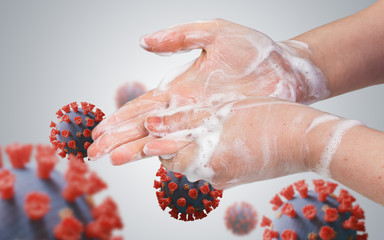 5) Toilet paper is important.
This reminds me of another great children's book, "Everyone eats, and everyone poops." And based on how frequently my local grocery store is out of toilet paper, apparently, people think that they're pooping a lot more during the Chinese coronavirus crisis.
6) Most people don't know what they're talking about.
When you're watching the non-stop COVID-19 coverage, just keep in mind that most of the people talking about it don't know much more about the situation than the average kindergartner. They're a LOT less worried about it than we are. Ever play the game "telephone" when you were a kid–you know, the game where a whisper goes around the room, and when it's done it's a completely different message than when it started? That's kind of what the COVID-19 coverage is like: a bad game of telephone, with no one really knowing what the real truth is.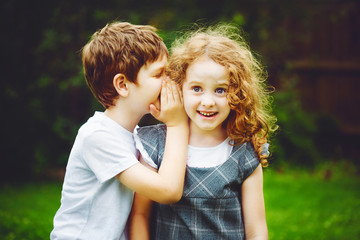 7) China is bad.
Well, they don't really teach this in schools, but maybe they should. While the origins of COVID-19 are still shrouded in mystery, China's reaction to it is on full display. Not only was this virus quite possibly the worst thing to come out of China since the online clearance store Wish, China is trying to blame everyone but themselves for the global pandemic, and went so far as to imprison one of the doctors who blew the whistle on the virus (and the guy eventually died of COVID-19). China grossly misrepresented the threat of this virus, its communicability, and its internal infection rates. In a totally gangster move, they also decided to sell back to Italy a huge cache of supplies that Italy donated to China, and "donated" garbage protective garments to much of the rest of the world… probably ordered off of Wish. And while much of the world's economy is in tatters, China is profiting hugely off of exported medical equipment and is poised to go on a buying spree of troubled businesses and interests forced into dire financial straits by the virus.
My kindergartner would probably say that makes them poopy-heads.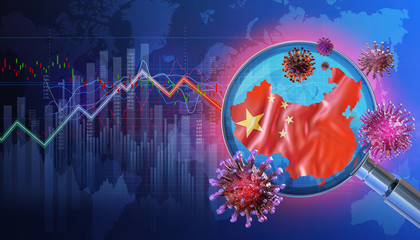 _______________________
Scott Faith is a veteran of a half-dozen combat deployments and has served in several different Special Operations units over the course of his Army career. Scott's writing focuses largely on veterans' issues, but he is also a big proponent of Constitutional rights and has a deep interest in politics. He often allows other veterans who request anonymity to publish their work under his byline. Scott welcomes story ideas and feedback on his articles and can be reached at havokjournal@havokmedia.com. 
© 2023 The Havok Journal
The Havok Journal welcomes re-posting of our original content as long as it is done in compliance with our Terms of Use.